I believe the things we feel passionate about define our personality. Moreover, it's the surprising likings and silly curiosities that truly reveal our character.
So, let's forget about work issues and dig into some of my uncool peculiarities. There's plenty of that stuff, since the one and only cool thing about me is that I'm not trying to be cool.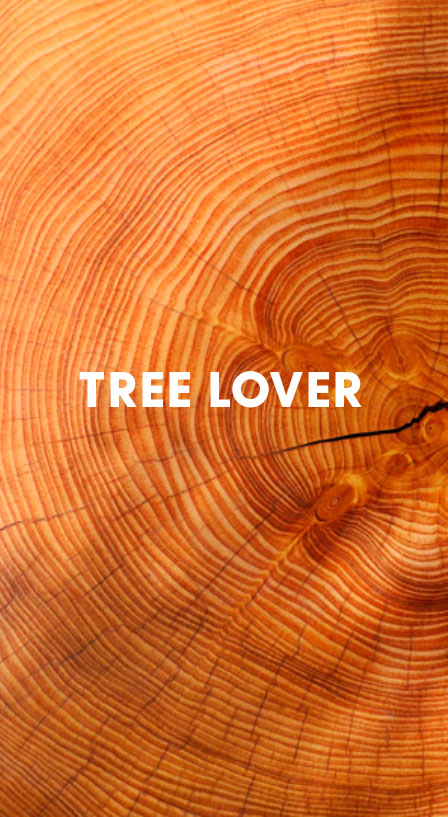 No, I don't hug trees, but I do like them more than people normally do. Especially the aged trees. You know those chunky 300 year old oaks, giant redwoods, twisted pines on rugged cliffs, black alders reaching their long branches over the water and aged apple trees that simply forces you to climb on them.
Yep, I confess, I love trees and get ridiculously cranky when the big ones are chopped down in my neighbourhood. Not very cool, I know. But what can you do, my parents loved hiking in old primeval forests and got me also to fall in love with hiking, forests and trees.
As a matter of fact, I have made a plan for my retirement years (meaning +80) to buy five hectares of empty field and to plant an arboretum of rare tree species. Would be kind of grand to kick the bucket while planting an elm tree, instead of watching telly in some retirement home.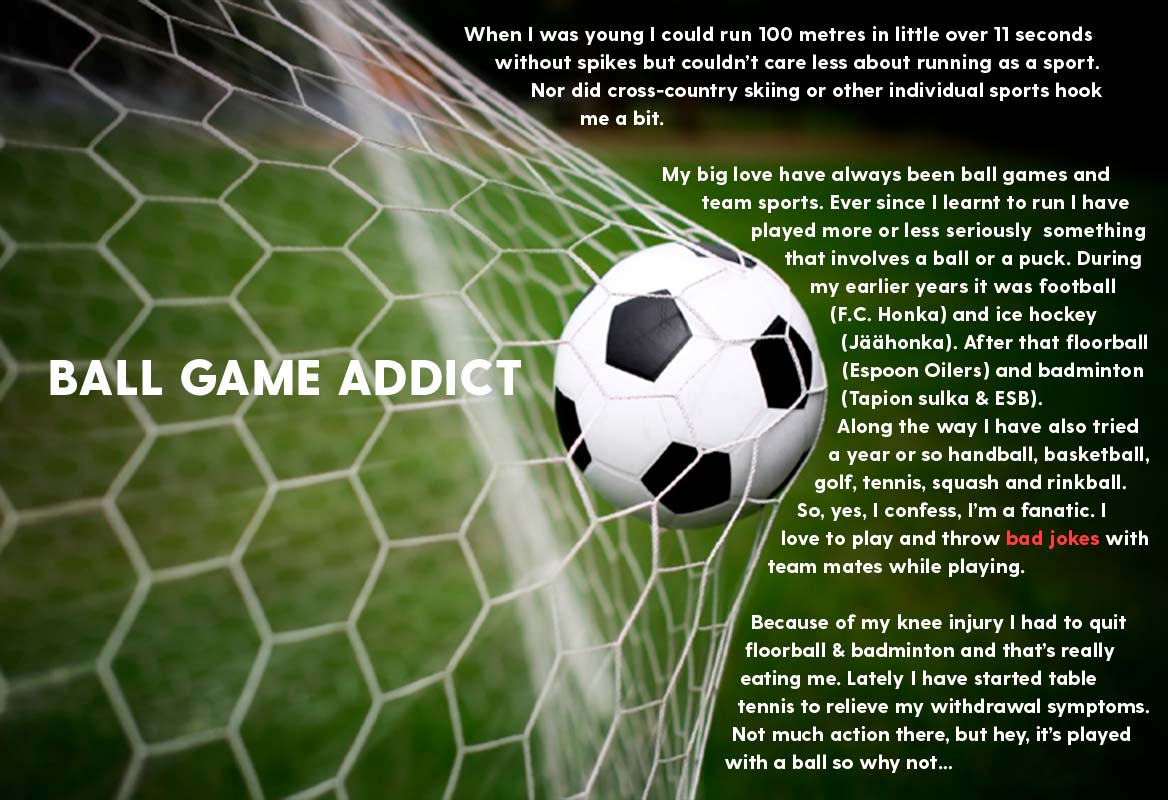 Solo fishing in absolute silence can be a Zen experience, I agree and respect that, but for me fishing is more about cracking jokes and having fun with buddies. Against all doctrines and dogmas, I also prefer sunny summer days when fishing, unlike proper fishers who are still out there in November darkness hunting giant pikes.
So yes, I confess, I'm a chatty, unambitious and uncool fisherman. Which, of course, means I don't get that many fish. But it doesn't really bother me.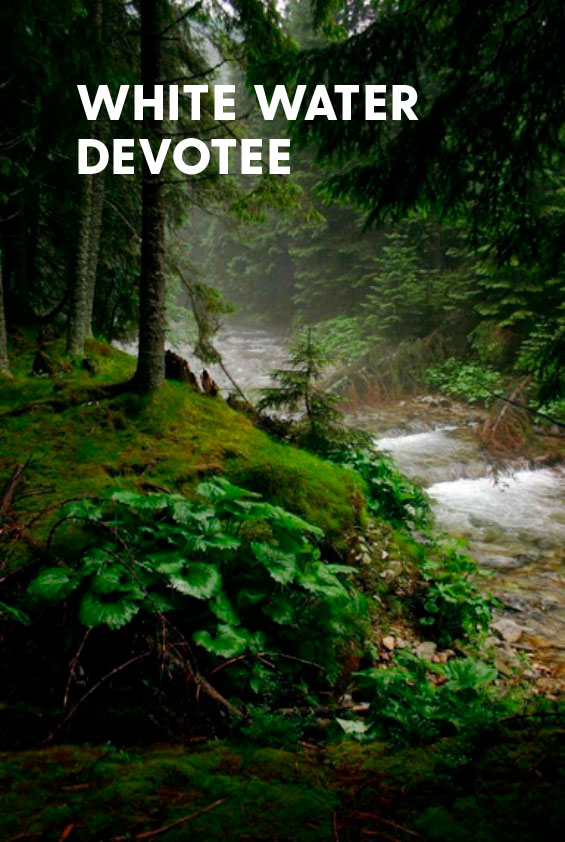 Most people long for the majestic open sea or picturesque lakes, but for some reason I have always been drawn to rivers. There is just something bewitching about flowing water, no matter if it is the tiniest spring stream or the mightiest rapids.
No, I don't do extreme white water rafting. That would be cool, I agree, but that's not my thing. I love kayaking on a slow flowing river that I haven't yet explored. If that can be done in the silence of a midsummer nightless night, even better. It's thrilling when you don't really know what will appear after the next bend. A bathing moose? A dam over the river made by beavers? A beautiful pond? A perfect campsite? Nudists playing beach volleyball? Or a fierce white water rapids? Aye, pure magic.
One of my favourite rivers, I warmly recommend to explore, is Vaikkojoki in Eastern Finland. It's about 60 km long, flows through scenic forests and has over 30 quite easy (class I-III) rapids. Only a few of them might be little more demanding if you're fool enough to go kayaking in midsummer when the water level is low, like I did and persuaded my wife to do (afterwards she swore never to do it again). But in spring Vaikkojoki is a gracious river to paddle even for the first-timers, and an idyllic place for fishing and camping as well.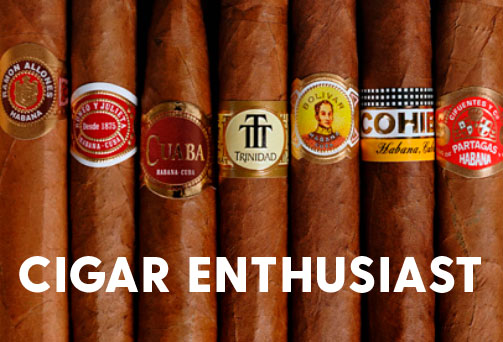 Everyone has vices, right?
We all need at least one to make our soul sing.
I don't gamble, I don't do drugs, I don't kick ducks, I don't dress up as Shirley Temple, I don't torment senior citizens and I rarely drink heavily so this is my only proper vice. Smoking long and chunky, hour lasting Cuban cigars. Not many things are better than big talk and great laughs with a good friend while enjoying an extra juicy Romeo Y Julieta Churchill.
An ugly habit? Well, maybe so, but I only smoke one a week, so shut up.
THE ART BY David Fincher, David Lynch, David Zucker, David Mamet, Coen brothers, Tina Fey, Roy Andersson, Lena Dunham, Lars von Trier, Risto Jarva, Stanley Kubrick, Francis Ford & Sofia Coppola, Milos Forman, Martin Scorsese, Sergio Leone, Thomas Vinterberg, Lukas Moodysson, Ruben Östlund, Michael Haneke, Eric Rohmer, Harold Pinter, Dennis Potter, Ricky Gervais, Egon Schiele, Amedeo Modigliani, William Turner, Claude Monet, Hieronymus Bosch, Akseli Gallen-Kallela, Outi Heiskanen, Banksy, Gary Larson, Max Cannon, Morris & Coscinny, Kari Suomalainen, Tove Jansson, Astrid Lindgren, Gösta Sundqvist, Peter von Bagh, Louis C. K, Jack Nicholson, Naomi Watts, Matthew McConaughey, Marlon Brando, Emma Stone, Natalie Portman, Bradley Cooper, Cate Blanchett, Denzel Washington, Ritva Valkama, Morgan Freeman, Jennifer Lawrence, Christian Bale, Alec Baldwin, Amy Schumer, Will Ferrell, Pirjo Heikkilä, Iggy Pop and The Stooges, Black Keys, The Doors, Dead Kennedys, Nirvana, U2, Kinks, Clash, Sex Pistols, Bauhaus, Adele, Amy Winehouse, Vesala, Linton Kwesi Johnson, Bob Marley, Lana del Rey, Sielun veljet, Nights Of Iguana, Smack, Tuomari Nurmio, Chisu, 22-Pistepirkko, Rolling Stones, Jimi Hendrix, James Brown, North Mississippi Allstars, Talking Heads, AC/DC, Red Hot Chili Peppers, Dire Straits, Madeleine Peyroux, Johanna Kurkela, Pink Floyd, Pavarotti, Philip Glass, Ennio Morricone, Dennis Bergkamp, Jari Litmanen, Marco van Basten, Zinedine Zidane, Michael Jordan, Magic Johnson, Stephen Curry, Saku Koivu, Connor McDavid, Ville Peltonen, Raipe Helminen, Vladislav Tretjak, Pekka Rinne, Dominik Hasek, Teemu Selänne, Sebastian Aho, Lin Dan, Lee Chong Wei, Joonas Pylsy, Roger Federer. NOT TO MENTION Fast Show, Smack the Pony, Alas Smith and Jones, Not the 9 O'Clock News, Velipuolikuu, Tabu, Studio Julmahuvi, Pulkkinen, Siskonpeti, Solsidan, Girls, Frasier, Friends, Modern family, Green Wing, Twin Peaks, Irtiottoja, House of cards, Prime suspect, Breaking bad, Law & order, True detective, 24, Mad Men, The Wire, Cracker, The Office, Sopranos, Skins, Skam, Unge lovende, The Northern exposure, Master Chef of Australia, Survivor, Spinal Tap, Sideways, Chinatown, Annie Hall, Hannah and her sisters, Shining, Apocalypse Now, One flew over the cuckoo's nest, Chevalier, Broken flowers, Reservoir Dogs, Pulp Fiction, Last year in Marienbad, American beauty, Unforgiven, Usual Suspects, Halloween, Shine, Blade Runner, Silence of the lambs, Tootsie, Groundhog day, Away we go, Borat, Wag the dog, Katsastus, Painija, Kahdeksan surmanluotia, Siunattu hulluus, Tuntematon sotilas by Aku Louhimies, One Hundred Years of Solitude by Gabriel Garcia Márquez, The Road by Cormac McCarthy, Motel chronicles by Sam Shepard, Ein Landarzt by F. Kafka, Kitchens of the Great Midwest by J. Ryan Stradal, In His Own Write by John Lennon, The Cafe by Tony Jackson, What we talk about when we talk about love by Raymond Carver, The Ultimate Curry bible by Madhur Jaffrey, Novels and short stories by Mark Twain, The world according to Garp by John Irving, Onnellinen mies and Jäniksen vuosi by Arto Paasilinna, Sinuhe egyptiläinen by Mika Waltari, Lampaansyöjät and Hamsterit by Veikko Huovinen, Sikanautaa and Pohjan hovi by Jari Tervo, Parantaja by Antti Tuomainen, Klassikko, Juoksuhaudantie and Sydänkohtauksia by Kari Hotakainen, Scandinavian crime novels, Spanish red wines, French cheese, Thai soups, Vietnamese sauces, Cajun jambalaya, Valencian paella, Cuban cigars and Finnish sauna.